Leadership Webinar: Thriving – Not Just Surviving
Kerrie Adaway from Lysander is running a 30 minute webinar on leadership in a COVID-19 environment this Wednesday, 16th September at 12pm.
If your diary is free on Wednesday at lunch time, I would recommend taking the time to hear Kerrie's thoughts and experience on the current environment. Kerrie will discuss what it will take to lead your teams through the evolving changes and new ways of working. More details and registration can be found here on the Lysander website.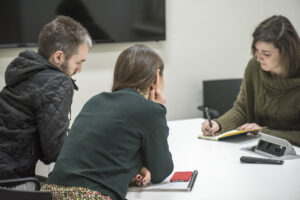 Kerrie has a deep understanding the role of leadership plays for innovation in the aged & disability space. Kerrie was the architect for the transformational leadership program we put in place at iCareHealth and continues today at Telstra Health.
My Dementia Companion: Innovation in Caring  
With an estimated 459,000 Australians living with dementia, there are 1.6 million people in Australia involved in their care. With no cure, and more elderly Australians choosing to live in their own home, support is vital for people with dementia.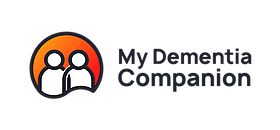 At Agnes, we are working with innovators who are changing the way elderly and vulnerable people live at home. One of the emerging solutions we partner with is My Dementia Companion, which went into pilot last week. Founded by Nan Yu, My Dementia Companion is improving the way people living with dementia and their carers are supported. Based on research, My Dementia Companion guides family and friends through the dementia caring journey via user friendly technology.
There are over 300 people partaking in the pilot program, which is a great milestone achieved by Nan and his team.  More information about My Dementia Companion can be found here.
Care Factor returns
Health Shonhan, and the team at Bentleys, are again putting on Care Factor to enable teams to find innovative solutions for the challenges that face the aged care industry.
hayylo, were the winners at last year's Care Factor and this year, Telstra Health are lending their support to find and develop further innovation in aged care. In my mind, what makes Care Factor unique is the way it connects innovators to collaborate with aged care providers, mentors and industry leaders. I am looking forward to seeing the teams, and the problems they are solving, at this year's event.
Starting in November, Care Factor will be run online. The final pitch day will take place at ITAC 2021. Further details about Care Factor can be found here