Our Theory of Change
If we:
work with values aligned entrepreneurs, who have a learning mindset and a commitment to improving care for the elderly and most vulnerable
and provide them with:  
business growth experience
constructive feedback in a supportive environment
elevation and connections
finance capital
a platform for collaboration
It will result in:
creative, user-centric care models & technologies that gain market traction with a positive social impact
And ultimately:
better living for the elderly and most vulnerable in their own homes
which means:
improved safety, security and mobility
greater empowerment for the care recipient
enhanced connection, reducing loneliness and social isolation
improved emotional wellbeing
better physical health
Through a combination of coaching, capital and connections, we help purpose-led organisations to grow and realise their vision to affect positive social change.
We enable organisations to move from product market fit to becoming a growth business – from startup to grown up.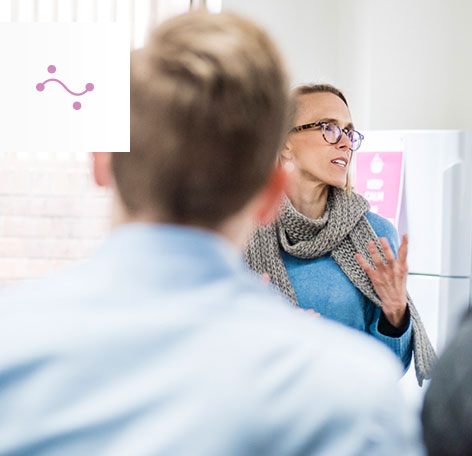 We coach you from startup to grown up
We're grown-up in approach, youthful in spirit. Because doing good requires 'going good', what's on the inside, counts. Applying robust business rigour, we work with our partners to help them understand their business like never before. Guiding their transition from startup to grown up, we help bring stabilisation, structure, informed direction and proven advice. From efficient operations to purposeful, candid conversations, our approach is adult, but never dry. We're in the business of growth, but also in doing good. Our mission is bold, bright and optimistic. Having fun, enjoying the journey, and being transparent, approachable and trusted is our way.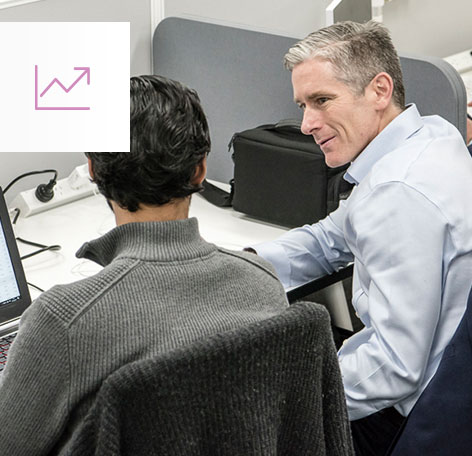 We optimise your success
We're for the business. The business of growth has stakeholders a-plenty; from clients and employees, to investors, partners and industry bodies. At Agnes, the businesses we work with is the reason we exist. We advocate for our organisations at every step. With our expertise and network connections, optimising a growing business's success is our core mandate. We open doors. We bring good practise. We coach, advise and guide on the journey from startup to grown up. Witnessing our partners do good at scale is the ultimate marker of our success.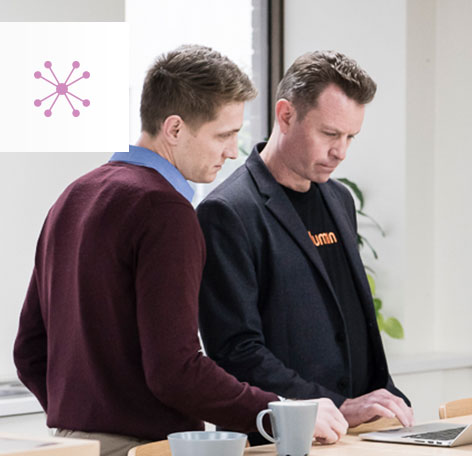 We expand your connections
We're curious listeners, keen thinkers and serial connectors. Our how is as critical as our why. So what's in our DNA? Valuable connections. Open conversations. A lateral organisational structure. An insatiable appetite to learn from anyone and anything. An understanding that progress, opportunity and innovation comes from unfamiliar places. We never stop moving. We're unafraid to ask for help because we don't know everything. It's who we connect you with that matters. We're only as strong as the sum of our parts – our Agnes team, our organisational partners and our progressive network.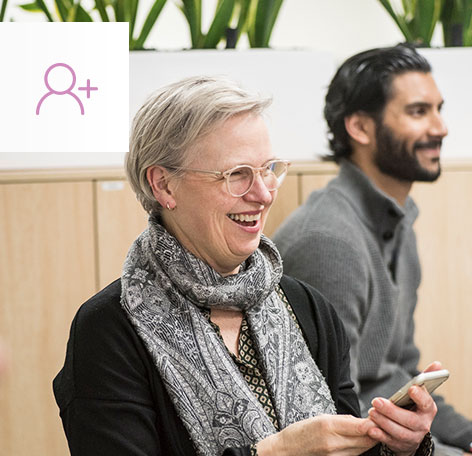 We love purpose led organisations
Do good to grow better. For us, the big picture is everything. We believe purpose-driven organisations are the most successful – that those who live by their mission enjoy greater commercial returns and do greater social good. We help purpose-led organisations to grow, and in turn, realise their potential to affect positive social change. 'Growing through good' also stems from exceptional internal cultures; ones marked by inclusive teams and meaningful work, underpinned with purpose. Our do good, grow better ethos is a perpetual one that reflects the entirety of the businesses we work with.
We help you realise your vision to effect positive social change