We are a community reimagining ageing. We do this by sharing our learnings and the possibilities we are creating.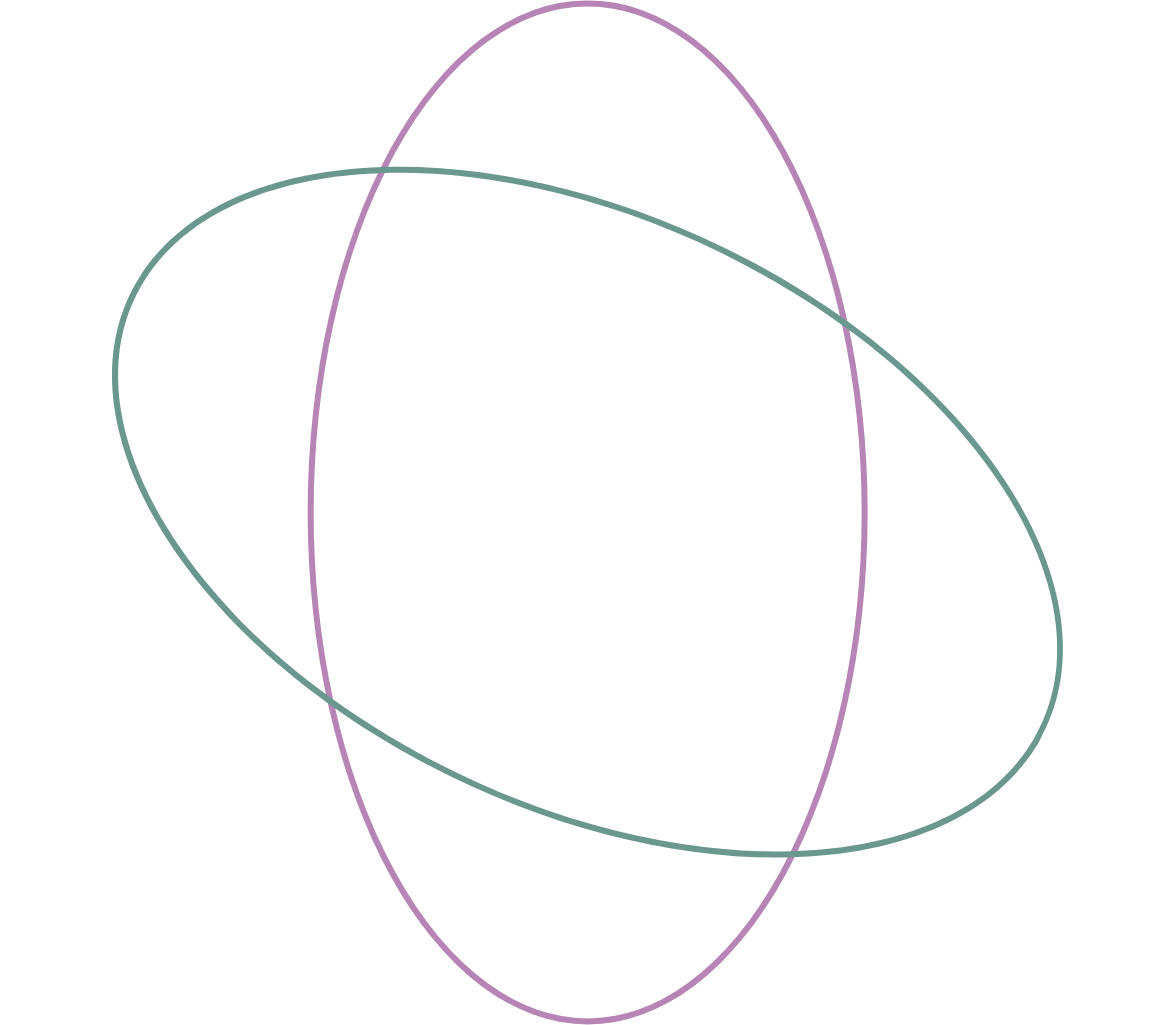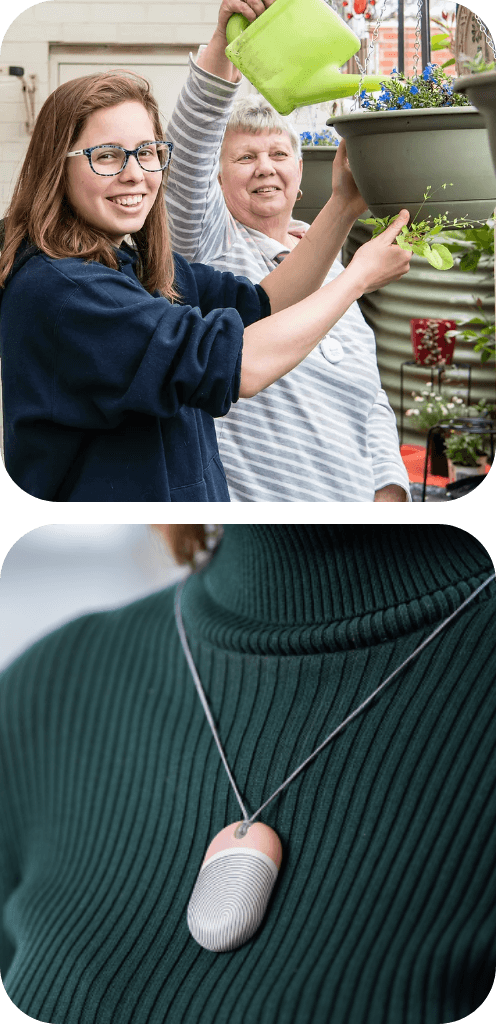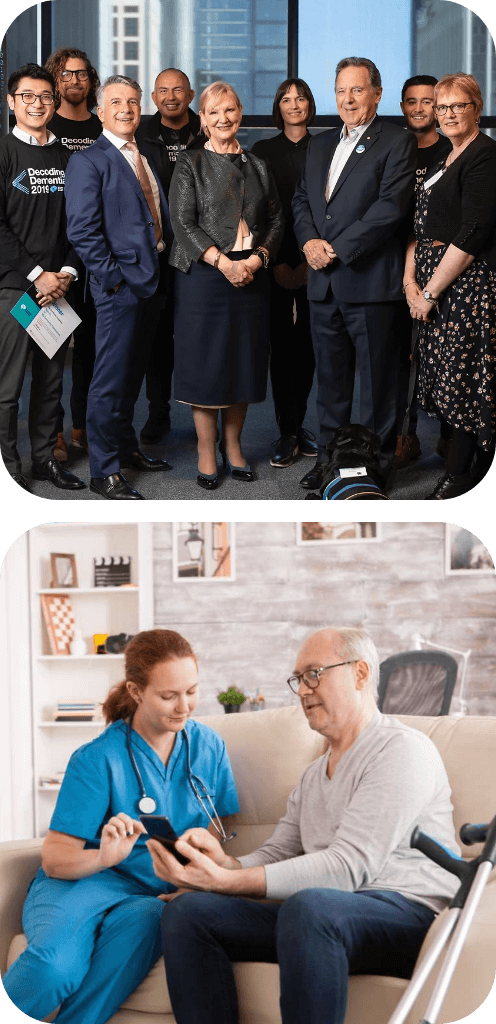 We work with a diverse range of individuals and organisations.
Umps supports the safety and independence of older Australians by enabling healthcare applications to be delivered at home through the Umps Link.
MediStays connects Australians and their families with the best accommodation option to support a hospital visit or disability-related stay.
My Dementia Companion equips people impacted by dementia to make informed decisions about their care and living well.
Andromeda is creating companion robots to help alleviate the loneliness and isolation of older people.
Lively has developed an intergenerational care model, employing big-hearted young people to offer flexible support for older people in their local community.
hayylo enhances communication between a care recipient and the formal & informal care networks.
Umbrella Dementia Cafes empowers couples and people living with dementia to stay connected to their community.
Like Family help Australians who are elderly, ill, injured or living with a disability to access social support in their local area.
Sign up to our newsletter and join us celebrating companies who are re-imagining ageing.